For thousands of years people have tried to find a cure for Tinnitus. In ancient Egyptian papyrus scrolls, the condition was described where people explained that sometimes they hear some sort of singing or whispering in the ear. Ancient doctors thought that these sounds where related to wind that got trapped inside the ear canal. That is why they tried to release this kind of wind by drilling a hole in the bones around the ear or to put hot objects inside the ear in order to cause perspiration. These cures were painful and caused much damage but it turns out there was some logic behind them.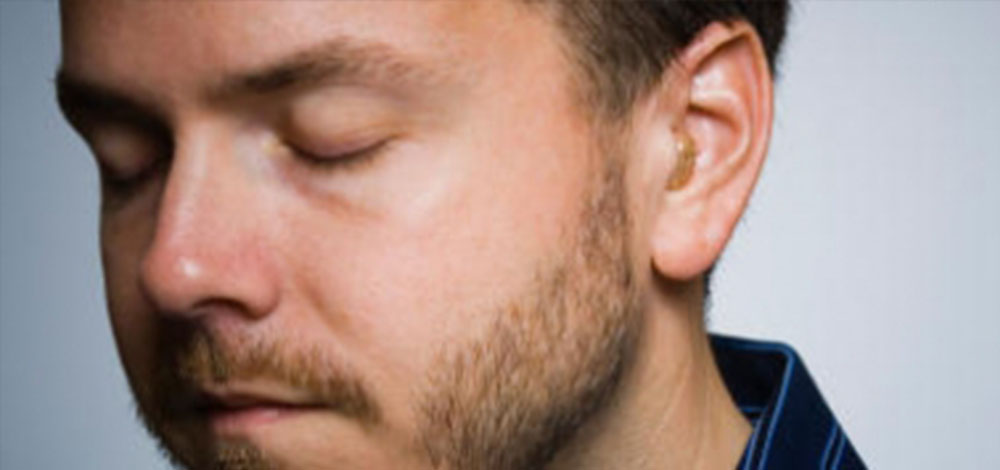 Today tinnitus still resists doctors' efforts and continues to bother people. Some people even report that they have a lower quality of life because of the sounds they keep on hearing that give them continuous headaches and keep them depressed.
Why does tinnitus happen?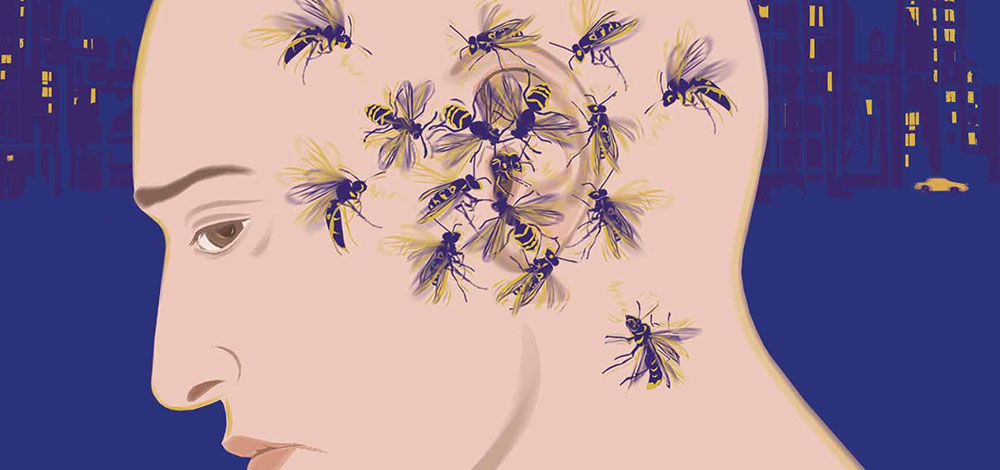 Sometimes when you start to hear these sounds, this means that your brain is trying to send you a warning signal that there is something wrong. It is usually trying to raise the frequencies of everything around in order to make up for the frequencies it can't hear any more.
5 conditions that can lead to tinnitus: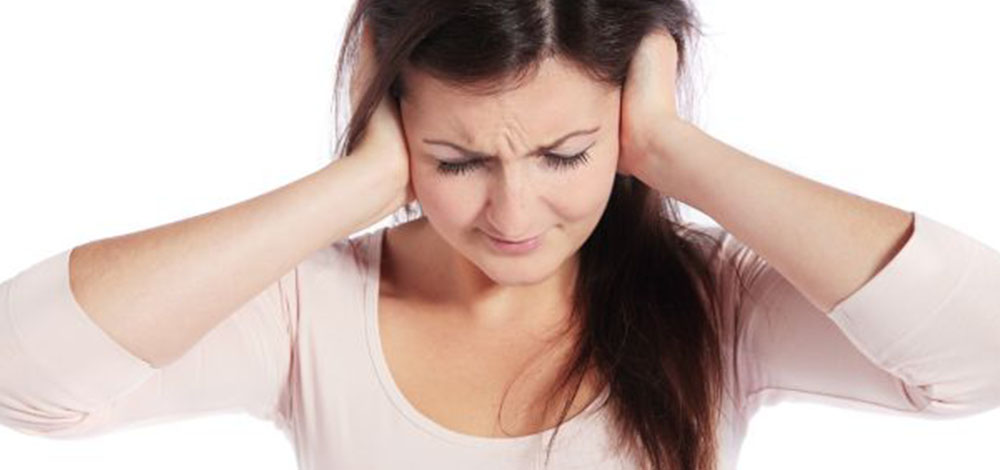 Tinnitus itself is not a disease but most of the time it can be a symptom of another health condition. This symptom could be related to:
Hearing loss that would result from a trauma or that has been progressing over some time.
Wax build up. When the wax adheres to the ear drum it affects the way the drum vibrates and this is why you can hear these sounds.
Ear infection sometimes leads to these sounds that you keep on hearing because it affects the internal parts of the ear canal and the ear drum.
Loud noise exposure that causes temporary or permanent damage in the ear drum will make you hear these sounds a lot.
Brain tumors that are located near the ear will also lead to such bothering noises.
Because many of the symptoms that would cause tinnitus are not really that obvious, the condition requires some creative solutions which we'll explain in a bit.
2 Different types of tinnitus: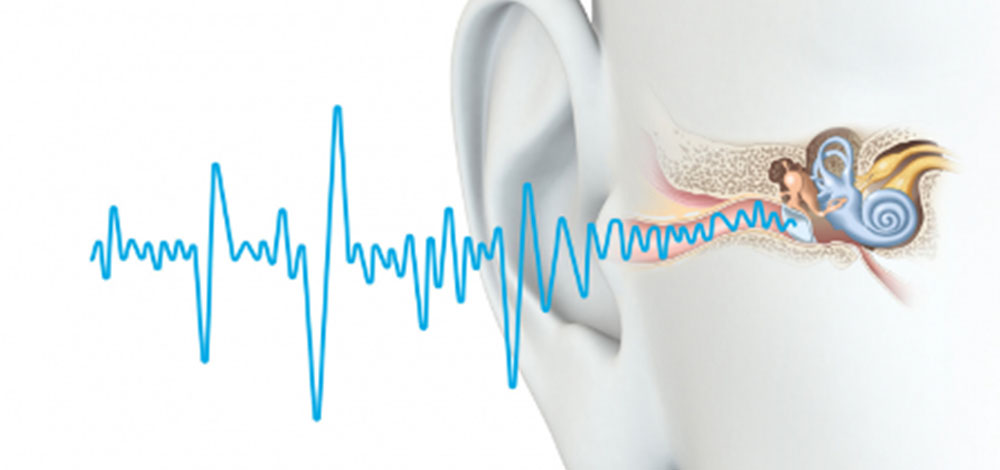 There are different types of tinnitus that affect the ear.
Subjective tinnitus which is an annoying sound that no one else hears.
Pulsating sound that usually goes with your heartbeat and usually originated from the inside of the brain.
5 tips to deal with tinnitus: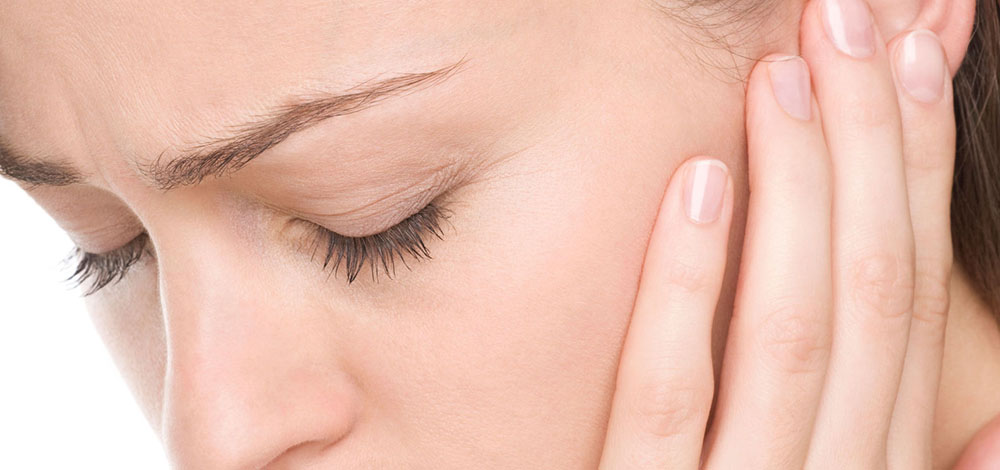 Tinnitus is usually a result of a real problem that could be related to a serious medical condition. Here are the best tips to deal with the situation.
Don't EVER attempt inserting objects inside your ear. Even if the problem is as simple as wax build up, you need to have it cleaned and flushed with a solution we'll be covering in a bit.
Avoid loud noises that could lead to permanent damage in your ear drum or loss of hearing. Usually tinnitus can be minimized when you make sure that you don't over stress your ears.
You should try to make yourself as comfortable as possible as tinnitus usually leads to anxiety and stress.
3 signs that you should look for: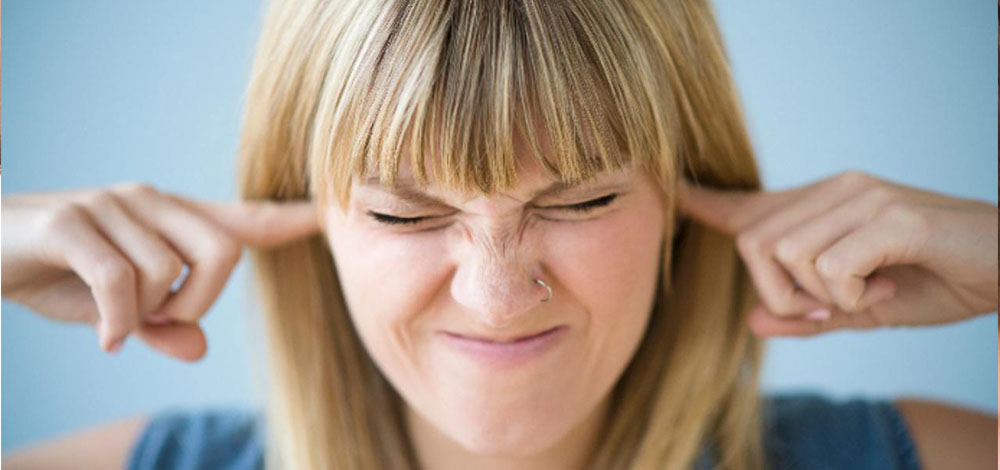 A pulsating rhythm that is heard in the ear should be checked rapidly because it could be the sign that a blood vessel is being raptured or a sign that your blood pressure is really high.
If the condition is associated with any changes in personality or difficulties in walking, talking or moving then it could even be an early sign of a stroke if you don't take action. Watch this video for the ultimate solution we found after hundreds of hours in research.
If the ringing is continuous try this method that many people have reported has created the mute button on Tinnitus for good.