What is Tinnitus: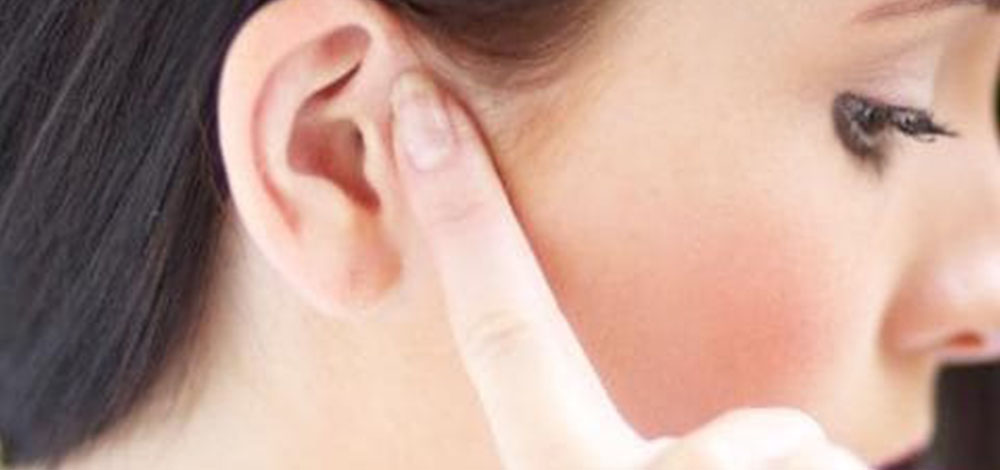 Generally, Tinnitus is noises in the head that only you hear and nobody else does. It is not any psychiatric condition. It can be heard in both ears and sometimes only in one ear. Tinnitus is nonstop ringing, whistling or buzzing in your ear. This non-stop noise doesn't come from any external source so you are the only one who hears it.
Types of Tinnitus: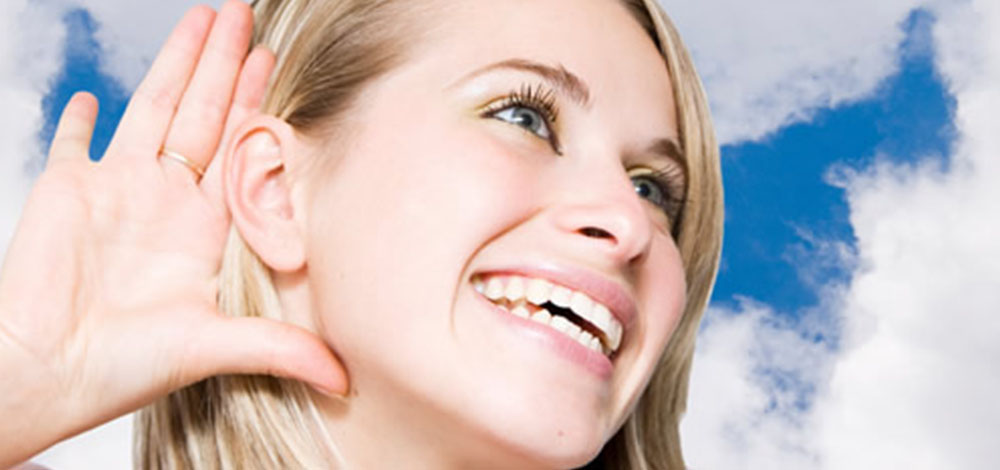 Tinnitus can be of different types. It varies in its intensity and type. Some people hear very high frequency noises while some people hear low frequency noise. Some hear only a thumping sound while some hear noise as low as heartbeat. So, it varies in its intensity in different people.
What causes Tinnitus: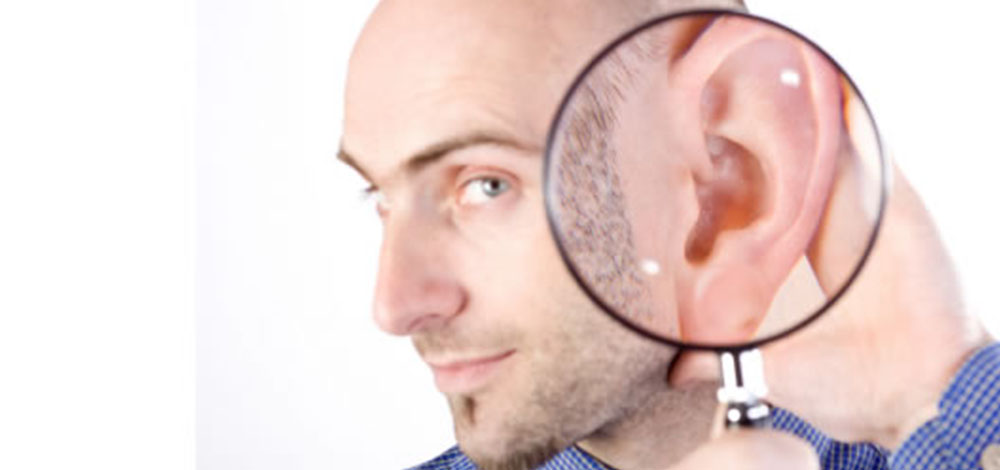 As tinnitus varies in intensity it can also vary in its root of cause. Most of the people suffer from tinnitus because of the extreme exposure to the noise. But reasons for tinnitus can be different such as abuse of drugs, any injury on head, stress or any king of disease. Tinnitus can cause you fatigue and depression as it is quiet annoying to hear the noise for endless amount of time.
How to cure it: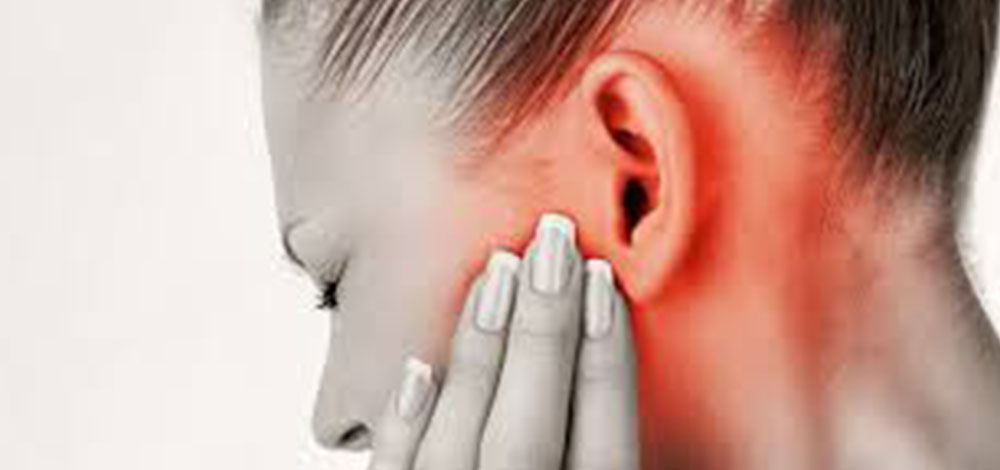 There are some who says that they can cure tinnitus and some even provides products to cure tinnitus but, there is no scientifically proved cure for the tinnitus. But we will inform you about some cures that you can use to get rid of tinnitus.
It depends that what condition are you facing in tinnitus
How long does it remain?
Is the noise you hear is constant
How loud is it
Does it get worse at certain time of a day?
Before going for the cure of tinnitus, you need to figure out the exact condition. Your symptoms and examination reports can help you in this matter.
Tests for Tinnitus: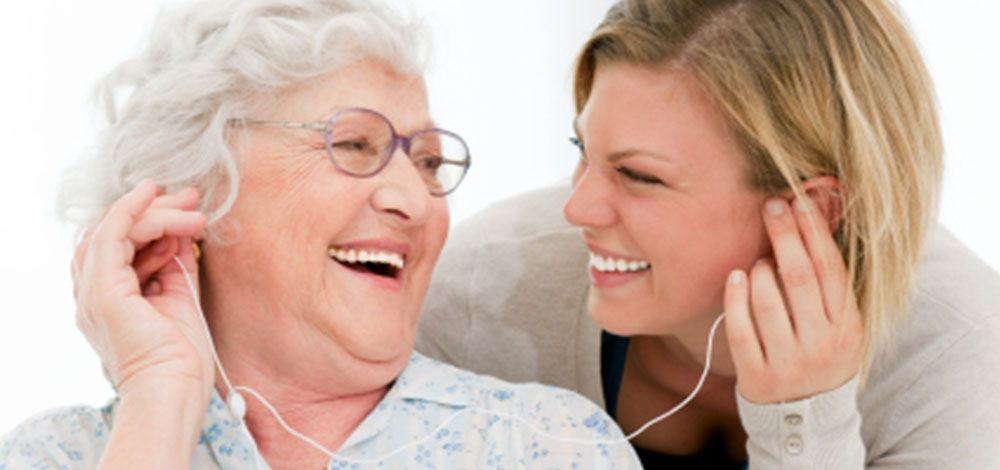 There are specific tests for tinnitus. The pitch test examines that how high is the pitch of the noise that your hearing. Other test is the loudness test that examines the noise loudness. Mostly tinnitus causes loudness of more the six on the scale of zero to 10 which is quite high.
Treating your Tinnitus: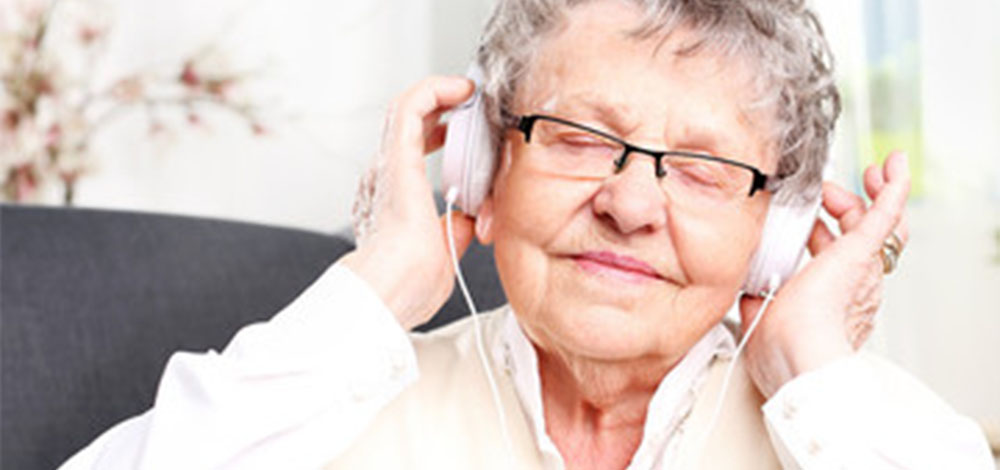 If suffering from tinnitus, every person should go for the following options to get some kind of relief from the unwanted noise.
Use Hear aids:
You can use hearing aids if you have tinnitus. Hearing aids are the devices that can be worn in the ear and provide you with the relief that you are looking for.
Cognitive Behavioral Therapy:
You can go for the CBT therapy which uses cognitive restructuring and relaxation to change the way that a patient thinks. The therapy can be done on a weekly basis for six months and is quite effective for tinnitus.
Tinnitus retraining Therapy:
Another treatment for tinnitus is TRT. The therapy uses the technique of making the noises less noticeable by habituating the auditory system to the tinnitus noise. It focuses in helping you to learn to ignore the background noises in your ear.
Medications: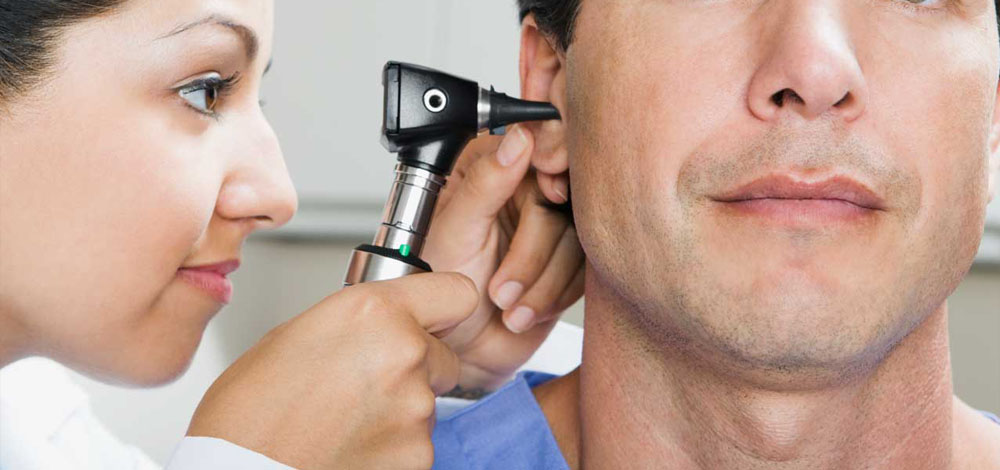 Some drugs and medicines can be used to treat the tinnitus. Medicines includes different antibiotics, anti-depressants and aspirin.
Some other home remedies for tinnitus:
Some of the home remedies can also be helpful in treating your tinnitus. Following is the list of those:
Garlic
Onion
Ginkgo Biloba
Apple Cider Vinegar
Ginger
If you just want the ultimate solution. This one bizarre method from China could be the answer you've been looking for all these years.