Introduction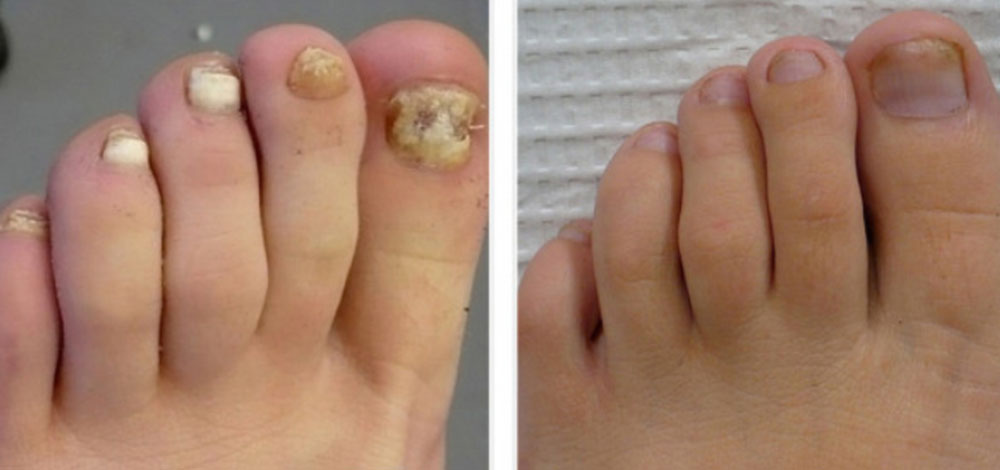 Fungi causes athlete's foot and yeast infections. Mold, mushrooms and mildew are best examples of fungi. Fungi is known to live in the air around us. They are also found in water and plants and in some cases they live in our bodies. The good news is that only 50 percent of fungi is dangerous to humans. We are all prone to developing fungal infections.
8 Types of fungal infections
There are various types of fungal infections that one should learn about.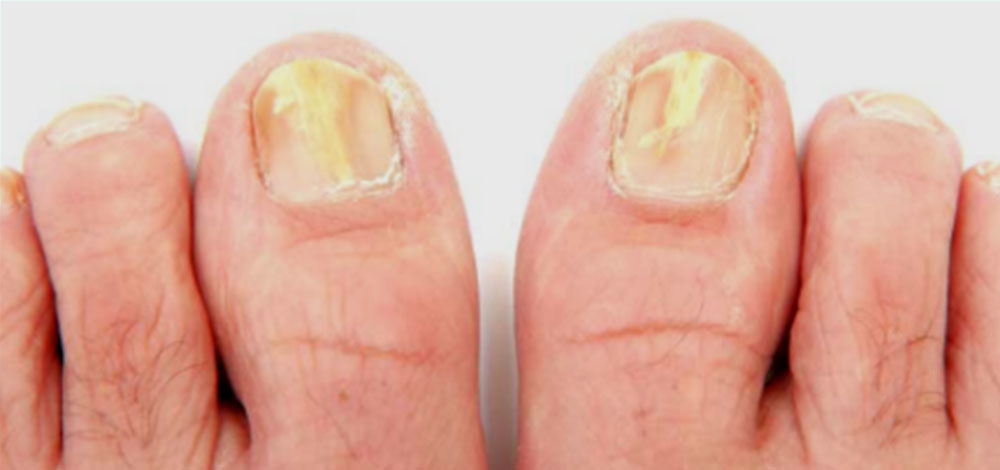 These various types include:
Aspergillosis
Blastomycosis
Candidiasis
Coccidioidomycosis
Fungal eye infections
Ringworm
Athlete's foot
Jock itch
8 Types of fungal infections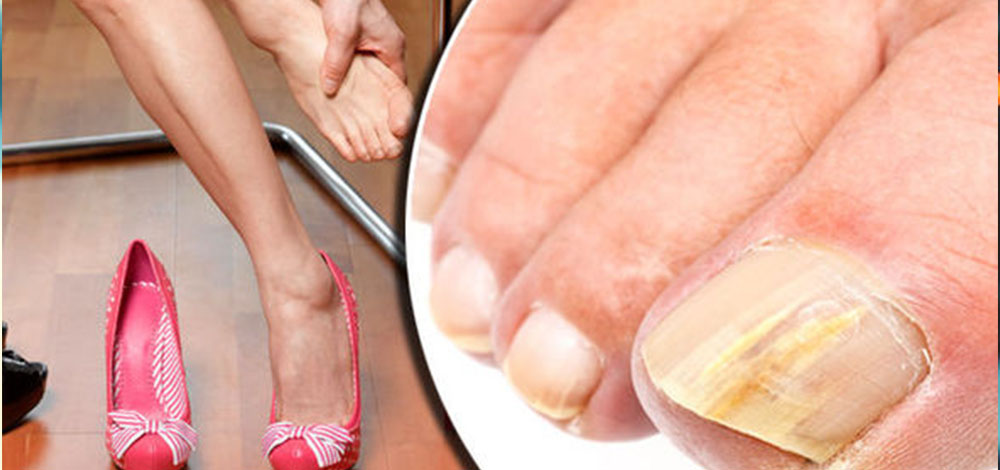 When a person is diagnosed with cancer or diabetes they immediately seek medical help. At the same time, most of us tend to ignore fungal infections, although they are equally dangerous and should be treated at the earliest.
A fungal infection is not painful and this is why so many of us put off getting it treated. However, fungal infections can potentially cause some very serious health concerns, which is why you should NEVER ignore a fungal infection.
5 tips to deal with fungal infections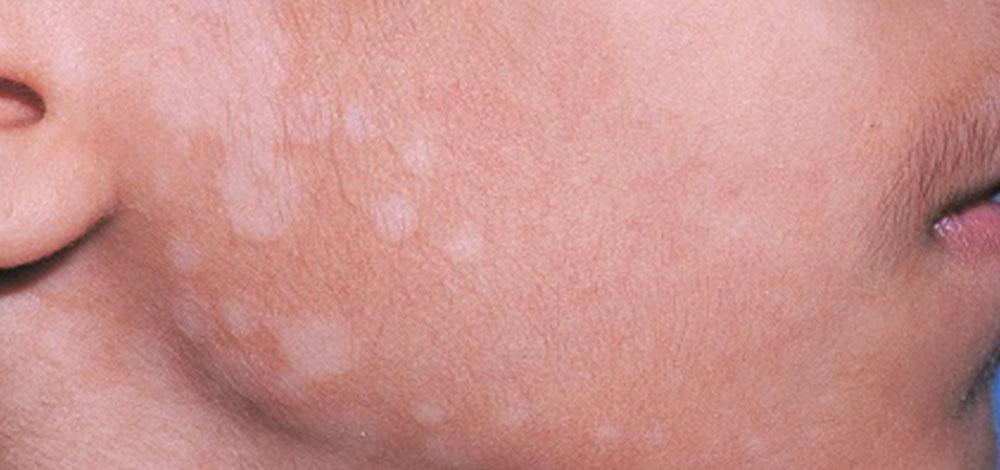 If you have a fungal infection, then these are the 5 things to do to deal with the infection
First of all, make sure that you wash your hands as often as is possible. This helps in stopping the spread of the fungal infection.
Secondly, try to avoid visiting public places, because you can spread the infection through contact. It therefore makes sense to stay away from public places until your infection has been cleared. Keep reading to see how…
When you go out, make sure that you do not go barefoot. Instead, make it a point to wear shoes. When suffering from a foot fungal infection this will help to protect your feet from further complications.
If your job involves physical contact with others, then as soon as you discover that you are affected by fungal infections, you must immediately inform your supervisor about your condition. That would ensure that you do not end up infecting others.
Finally, make sure that you only use your own personal items and never share these with anyone else.
5 home remedies for fungal infections
One way to treat fungal infections is by applying apple cider vinegar at the site of the infection. Apple cider vinegar has antimicrobial properties that help in killing fungi.
Eating plain yogurt is another way to treat your fungal infection. Yogurt contains probiotics that prevent the fungi from multiplying.
Consume garlic as it has strong antifungal properties that along with antibacterial and antibiotic properties help you to recover from a fungal infection quickly.
Coconut oil is a useful remedy for your fungal infection. It contains fatty acids that help to kill the fungi.
How best to prevent infections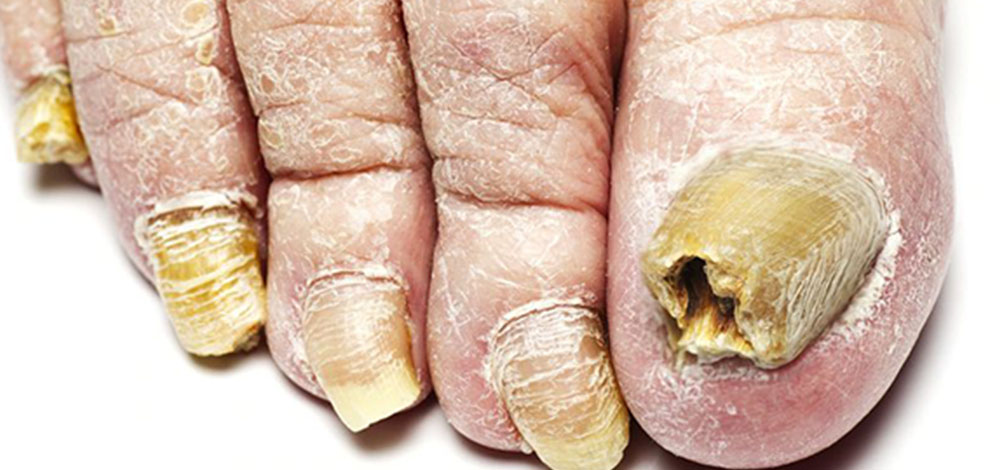 Wash your feet every day, and make sure to clean the area between the toes
Use shower shoes when bathing in a public place
Wear clean socks – preferably those made out of cotton
Do not ever share your clothes, shoes or bathing towels with anyone else
Checklist of fungal infection symptoms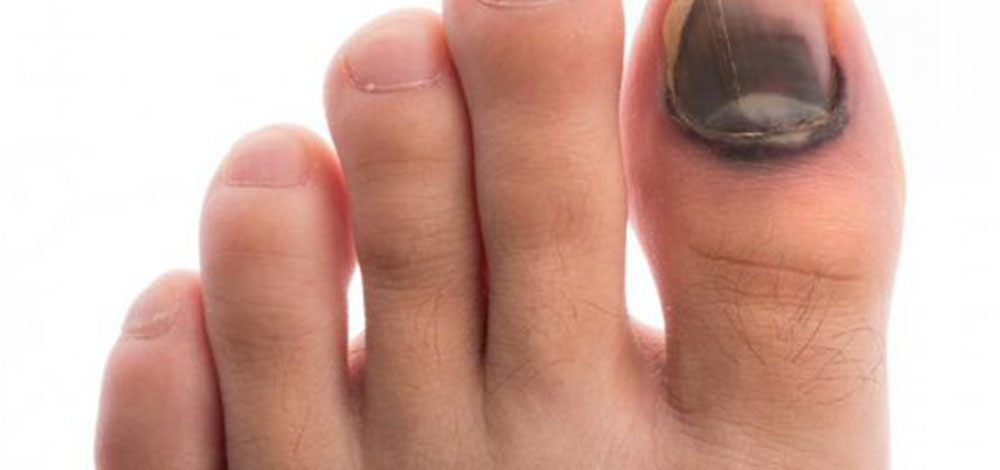 Use this checklist to check for fungal infection symptoms.
Fever that persists. This should make you suspect that you have a fungal infection
Dry cough is another indication of a fungal infection
Discomfort in the chest region should make you suspect that you have a fungal infection
Skin lesions also indicate a fungal infection
Aspergillus and candida fungal infections cause allergic asthma and allergic bronchopulmonary aspergillosis
Wheezing
4 things everyone should try to treat fungal infections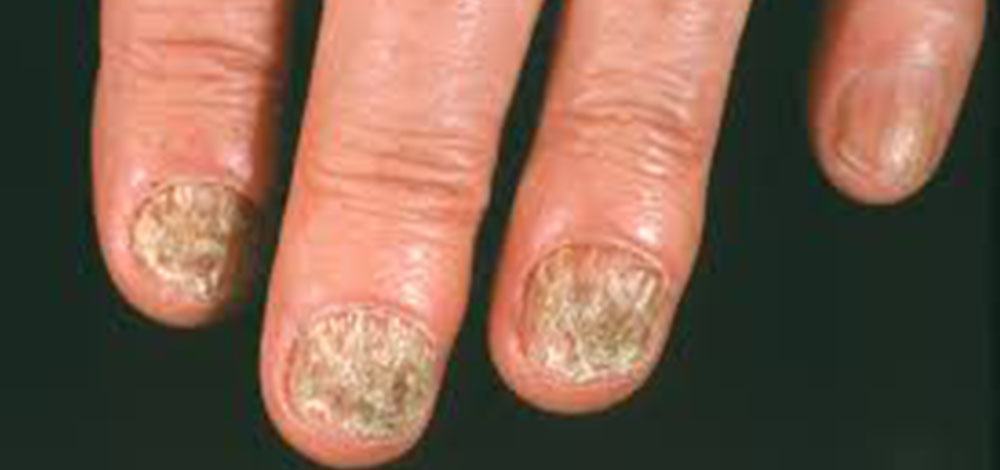 There are 4 potent home treatments that you should use to treat fungal infections. These include
Here are some essential oils that can treat about 80 percent of all nail fungal infections: Tea tree oil is a wonderful option for treating fungal infections.
The herb SOSA also helps in the treatment of fungal infections.
Garlic extract is also wonderful for treating fungal infections.
Keep in mind that a fungal infection can spread to your brain skin and liver as well including kidneys and other vital organs.
This is the reason why you should NEVER ignore a fungal infection.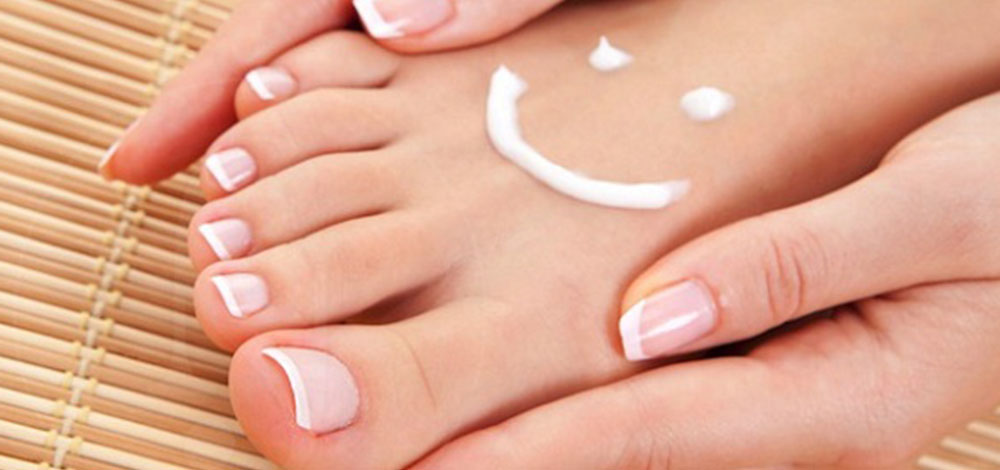 After hundreds of hours of researching online. This bizarre method from China has changed everything we know about fungal infections. And it could be just the solution you've been looking for.
Sponsored
Bizarre method destroys toe & nail fungus.

Learn More

Why

you should never ignore fungus infection